In our today's edition of Callexa Feedback Integration series we want to introduce the service Olark closer.

What is Olark?

Olark is the most beautiful and effective way to talk to your customers for sales and support. And Olark makes it super easy for you! You can solve customers' problems before they have a chance to click away. Give them the answers they need immediately and gain powerful insights about what they want for relationships that last. Olark has powerful features to give you access to visitors and their behaviors. Make your business (and your site) look good and keep customers coming back.

Find out who your visitors are and where they're looking.
Olark reveals who's on your website and exactly what they are doing. Even see what's in their shopping cart.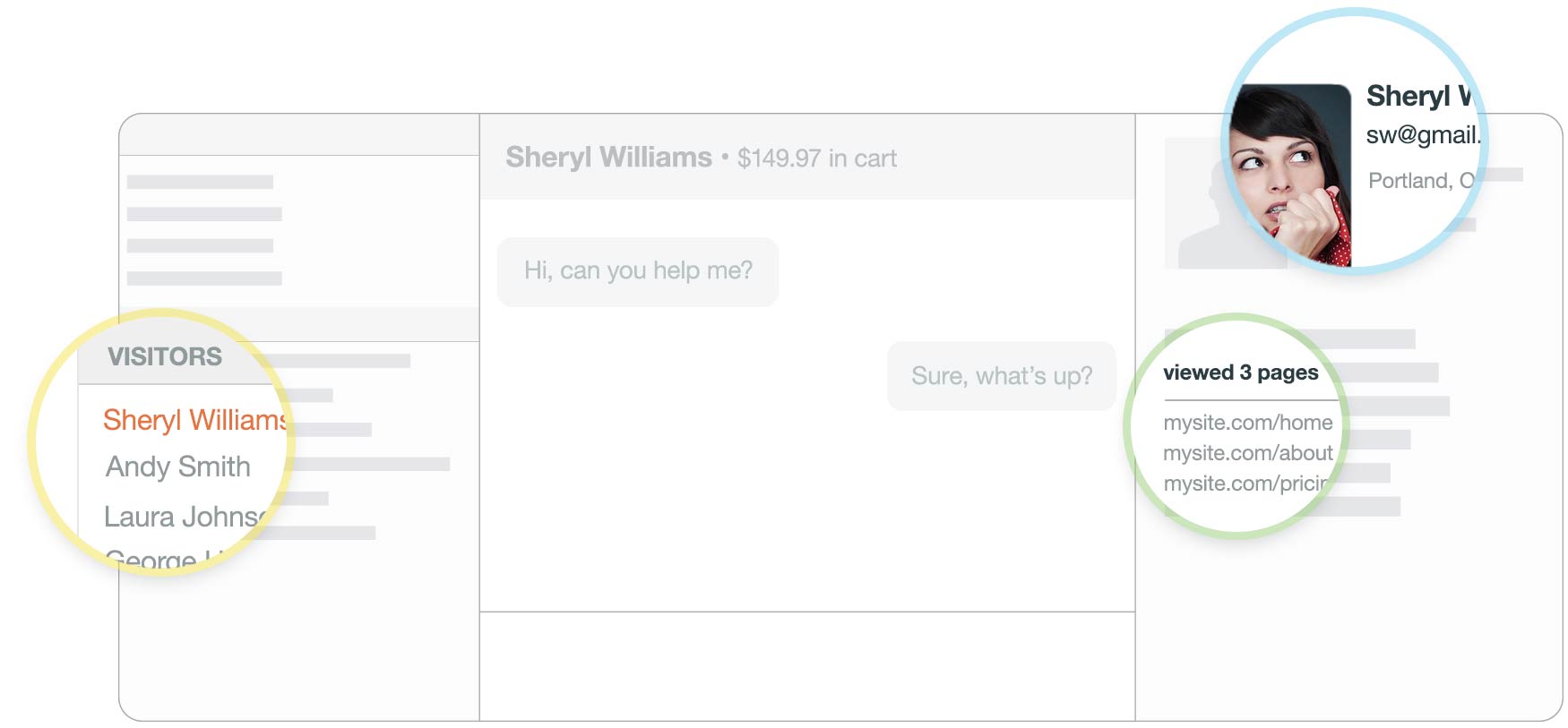 Chat in minutes.Copy. Paste. Chat.
It's quick & easy to install and customize Olark. Then, chat with customers immediately in your browser.
Brand Olark your way with flexible customization.
With beautiful themes, text and language you choose, and even a powerful API, Olark is entirely in your control.

Find out if you're making customers happier.
Get instant feedback from your customers so you know you're making them happier. Discover how to improve your product and experience.

Use Case Example

With Zapier, the integration of Callexa Feedback Customer Satisfaction Analysis into Olark can be done easily. The analysis could for example be initiated once Customer Support has closed the chat request successfully. The data is transfered to the respective campaign in Callexa Feedback and the client receives the survey according to the campaign settings.

What is Zapier?

With Zapier you can create custom integrations, automate tasks between hundreds of web applications and connect apps to safely move data from A to B. Zapier makes software integration easy. For everyone. With Zapier you can connect your application or software with hundreds of different web services in just a few minutes.

With the integration via Zapier it's possible to transfer all your Olark subscribers to Callexa Feedback and survey them automatically. Following the successful survey, customer satisfaction is determined and evaluated with the help of NPS. After the customer has given his feedback you can publish it quickly and easily on your website to convince new customers of your service.
You are not using Olark yet? Then click on this link to get a special 2 operators account for 4 months free of charge.

You can find the Callexa Feedback NPS App for Zapier / Olark here.